Custom Home Designer in Kalispell, MT
If you prefer the traditional look, many of these photos will show you examples of what we can do to create a traditional custom home. Custom home designs are what we do and, as you can see from our gallery pages, we take it very seriously. Our goal at Lyndon Steinmetz Design, LLC is to take each individual client and become their go-to home designer for whatever their vision is.
Our Gallery
Check out our gallery pages to see what we have done. Get inspired. Think about whether any of these traditional designs appeal to you for your dream home, then contact Lyndon about custom home designs. There is nothing too different or too traditional for our taste. We aim to please. These pages feature our most prized, traditional-looking homes in the mountains, but you can brainstorm and talk to our designer if you want more (or less).
Many people do prefer the traditional look when it comes to building a home in the mountains. And if that is what you prefer, we can do it! Pick out your favorite photo from our gallery that looks like something you'd like done for your home and show it to our designer. If there are changes you'd like made, we can do that, too.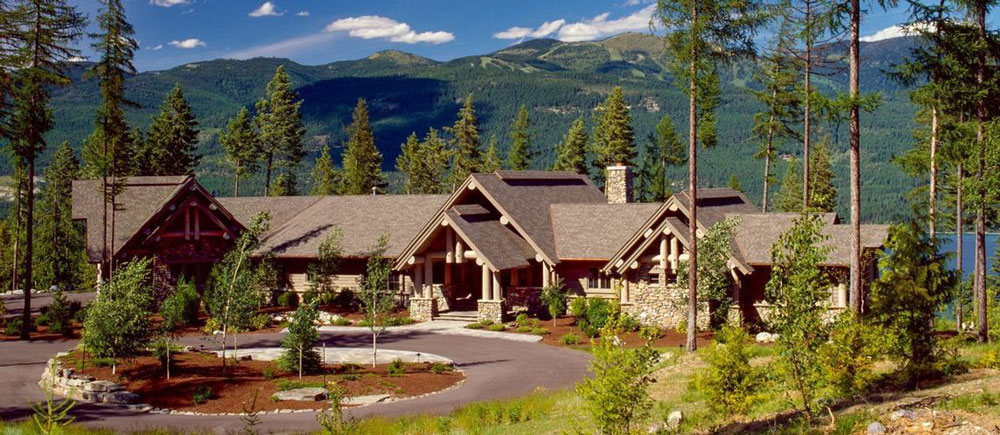 Visit Us Soon
If you're ready to have your custom home designs come to life, contact us by filling out our online form. If you love the traditional look, we can help. Or with any of the many other designs. The limit is only your imagination! Once we get your basic information, we will schedule a time to talk to you about all of the details of your vacation or permanent home.
Whether it's the traditional look you crave, rustic, or any other style, we can help. Try us out and you'll soon see there's a reason people come to us with all of their custom home needs.